~ SPONSORSHIPS ~
City of Asotin Marina Re-Opening Project

RCO Planning Grant Funding for the Marina
Mayor Bonfield stated the City of Asotin has received the Recreation and Conservation Office (RCO) Planning Grant funding for the Marina in the amount of $61,611.00. It was awarded for the 2015-2017 Boat Facilities Program Local Projects. The City of Asotin will use this grant to design, and permit the restoration and development of a boat launch along the Snake River. The launch, which has not been used safely in the past 20 years, is the last access point to the Snake River near a city with fueling services and other supplies. Future development includes, restoring the boat launch, installing a breakwater, and building new moorage floats, bathrooms, and lighting. The City of Asotin will contribute $20,537 in cash, staff labor, and donations of labor. For more information and photographs of this project, visit RCO's online Project Search. (14-2013). Mayor Bonfield stated the RV Dump Station is a work in progress and will be moved closer to the bathrooms for EPA preferences.
We would like to give you the opportunity to support this project. We are seeking sponsors for this project. There will be many opportunities to showcase your business including media advertising, our website, Facebook page, advertising, printed materials and posters.
Sponsorship options are:



• Major Sponsors: $500 –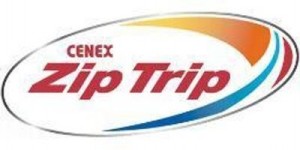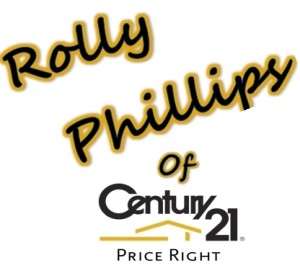 • Gold Sponsors: $250 –


Four-O Cattle Company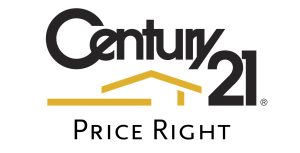 Joyce Keefer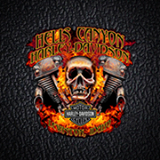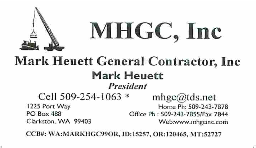 • Silver Sponsors: $100 –
                        


• Bronze Sponsors: $50 –
 
 
We realize that your organization gives back to our community in so many ways and that your budget has been set for a year. With Asotin being a small community our resources are very limited. Any form of donation would be greatly appreciated. This will be an annual fundraiser therefore we are budgeting for the following years and would like to ask you to keep the City of Asotin in mind for future sponsorship's.