~ SPONSORSHIPS ~
City of Asotin Marina Re-Opening Project

The City of Asotin has applied for a planning grant from the Recreation Conservation Office and is in the top five to receive funding. The city is working with a grant manager to go forward with this project in July. The City of Asotin has been working with the U.S. Army Corp of Engineers as well. They have informed us it will cost $125,000.00 for the permitting to be completed. Our community is very passionate about re-opening the Asotin Marina so boats and water patrons can use the City of Asotin resources.
We would like to give you the opportunity to support this project. We are seeking sponsors for this project. There will be many opportunities to showcase your business including media advertising, our website, Facebook page, advertising, printed materials and posters.
Sponsorship options are:

• Major Sponsors: $500 –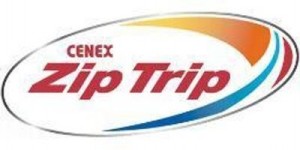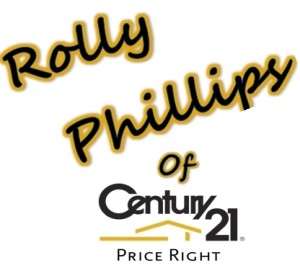 • Gold Sponsors: $250 –

• Silver Sponsors: $100 –
                                           

• Bronze Sponsors: $50 –
 
 
We realize that your organization gives back to our community in so many ways and that your budget has been set for a year. With Asotin being a small community our resources are very limited. Any form of donation would be greatly appreciated. This will be an annual fundraiser therefore we are budgeting for the following years and would like to ask you to keep the City of Asotin in mind for future sponsorships.