Mayor Bonfield's Message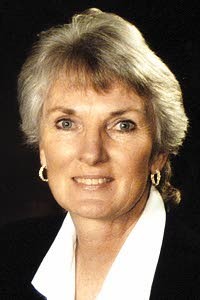 The City of Asotin has completed many of the projects that we began in 2014 and 2015. The 2nd Street Stormwater Project was completed eliminating stormwaters direct flow into Asotin Creek.
Work has begun on the Waste Water Treatment Plant and completion is expected in approximately one year. This upgrade eliminates 40 year old equipment with much safer, eco friendly equipment. Motors are set to run on an as needed basis eliminating wear and tear as well as reducing costs.
The City is working with the United States Army Corp of Engineers (USACE) on the conveyance for the property currently leased from the USACE. We received a planning grant from the Recreation Conservation Office to develop a plan to eliminate/reduce the siltation problem at the Marina. This is the first step in a journey to reopen the ramps and moorage area. The contract for this project should be issued is January 2016.
The Community Center (Church) is an asset to our community. It provides a place for friends and organizations to meet. Members of our community are also using our parks in record numbers.
The City has gotten 2nd Street and part of Harding reclassified through the Department of Transportation. This will allow us to apply for State and Federal funding for repair and replacement funds. We will be working on 4th Street later in 2016.
Asotin is a great place to live and raise our children. I would encourage all of you to step forward and share your time to sure that we continue to have such an outstanding community.
It has been my pleasure to be the Mayor of Asotin for the past 4 years. I look forward to the great things we will do for our community over the next 4 years.
Vikki Bonfield

The City of Asotin is a dynamic community with diverse recreational opportunities and natural beauty, uniquely situated along the Snake River.  Displaying great community pride in its beauty and its history.